PRUSAMENT Premium PLA 1kg 1.75mm Mystic Brown

Set Lowest Price Alert
×
Notify me, when price drops
Set Alert for Product: Prusament Premium PLA Mystic Brown 1kg - $29.99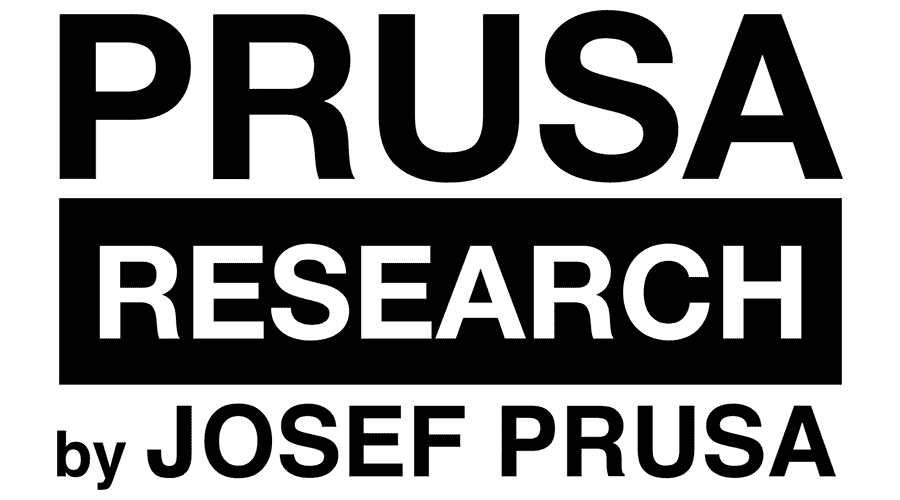 Check all prices
You can now experiment with your 3D products using both colors.
You can try out different nozzle temperatures as well. You can even set the nozzle temperature at a higher level.
This will give a wonderful light effect on your 3D objects.
Last updated on August 18, 2022 7:31 am

PRUSAMENT Premium PLA 1kg 1.75mm Mystic Brown
Deciding to buy yourself a 3D printer is the first step into a new world of creating countless objects. Figurines, cosplay materials, the possibilities are bountiful. The next step is choosing the right shop. Joseph Prusa founded Prusa research in 2012 and has become one of the most prominent figures in 3D printing. His work ethic for the 3D printing market has culminated into a workforce of over 600 employees, 9000 printers shipped monthly and becoming the fastest growing tech company in Central Europe.
In Prusa Research's pursuit of perfection, the Prusament Premium PLA was created: making Prusa Research the only 3D printer manufacturer with its own filament production. Prusament PLA is an in-house made filament that has a closely tested manufacturing process. String diameter, color consistency, and mechanical properties are tested to ensure the optimal spool. Unlike the industry standard of 0.05 mm, Prusament PLA is guaranteed with a ±0.02 mm precision. To ensure quality satisfaction, Prusa gives the option to fully inspect all parameters of every filament spool by scanning a QR code located on the spool.
About PLA:
PLA melts at a relatively low temperature, 175 degrees Celsius. Unlike similar products, PLA can be heated past melting temperature with very little degradation. Like all plastics however, PLA can begin to lose its mechanical strength, this process begins at temperatures over 60 degrees Celsius. Additionally, PLA is soluble in chemicals like hot benzene and chloroform; when connecting multiple pieces, glue is the ideal adhesive. Due to being biodegradable and having low-temperature resistance, PLA is not ideal for outdoor use and should be handled with care. Even though it is biodegradable, a food-safe coating should be applied for objects made to be eaten from.
Attributes:
Easy to print
Low warping
Hard & tough
Can print small & large objects
Manually change nozzle temperature for chosen gloss
Manually change layer height for optimal vibrancy
Printing Setup:
| | | | |
| --- | --- | --- | --- |
| Nozzle | 215 degrees Celsius | Heatbed | 50-60 degrees Celsius |
Brand: PRUSAMENT
PLA Type: Premium PLA
Color: Mystic Brown
Filament Diameter: 1.75 mm
Diameter Tolerance: ±0.02 mm
Weight: 1 kg
Specification:
PRUSAMENT Premium PLA 1kg 1.75mm Mystic Brown
| | |
| --- | --- |
| Brand | PRUSAMENT |
| PLA Type | Premium PLA |
| Color | Mystic Brown |
| Filament Diameter | 1.75 mm |
| Diameter Tolerance | ±0.02 mm |
| Weight | 1 kg |