40 Incredibly Fun & Useful Things You Can 3D Print In 2021
Looking for some brilliant ideas to bring to life with your 3D printer? Then you've come to the right place.
We love 3D printing everything from quirky jewelry to electronic gadgets. Over the years, we've enjoyed 3D printing a wide variety of 3D designs that have awed our guests, family, and colleagues. Today, we bring you our prized collection of the most amazing 3D print ideas that we handpicked from all over the internet.
The complete list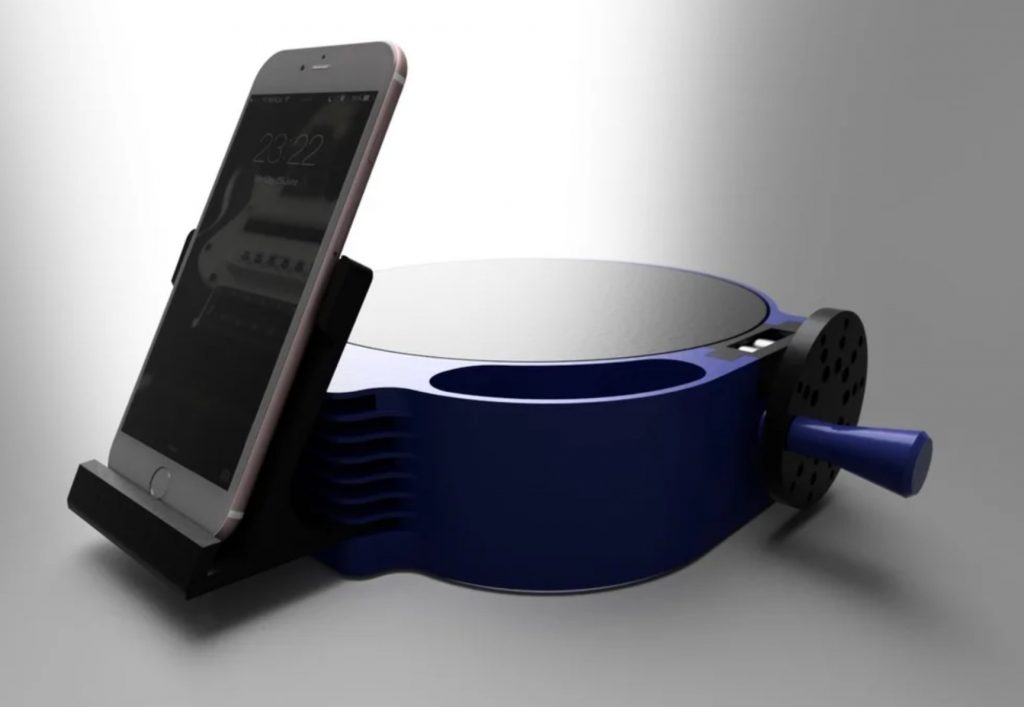 iPhone users can now turn their smartphone into a makeshift 3D scanner that instantly creates 3D designs of items they like. 
Once you print this 3D design, you can fix your iPhone on it, while the turntable and your earphones can be used to capture 360-degree images of the object and turn it into a 3D design. Replicate anything and everything you like.
Download: DIY 3D Scanner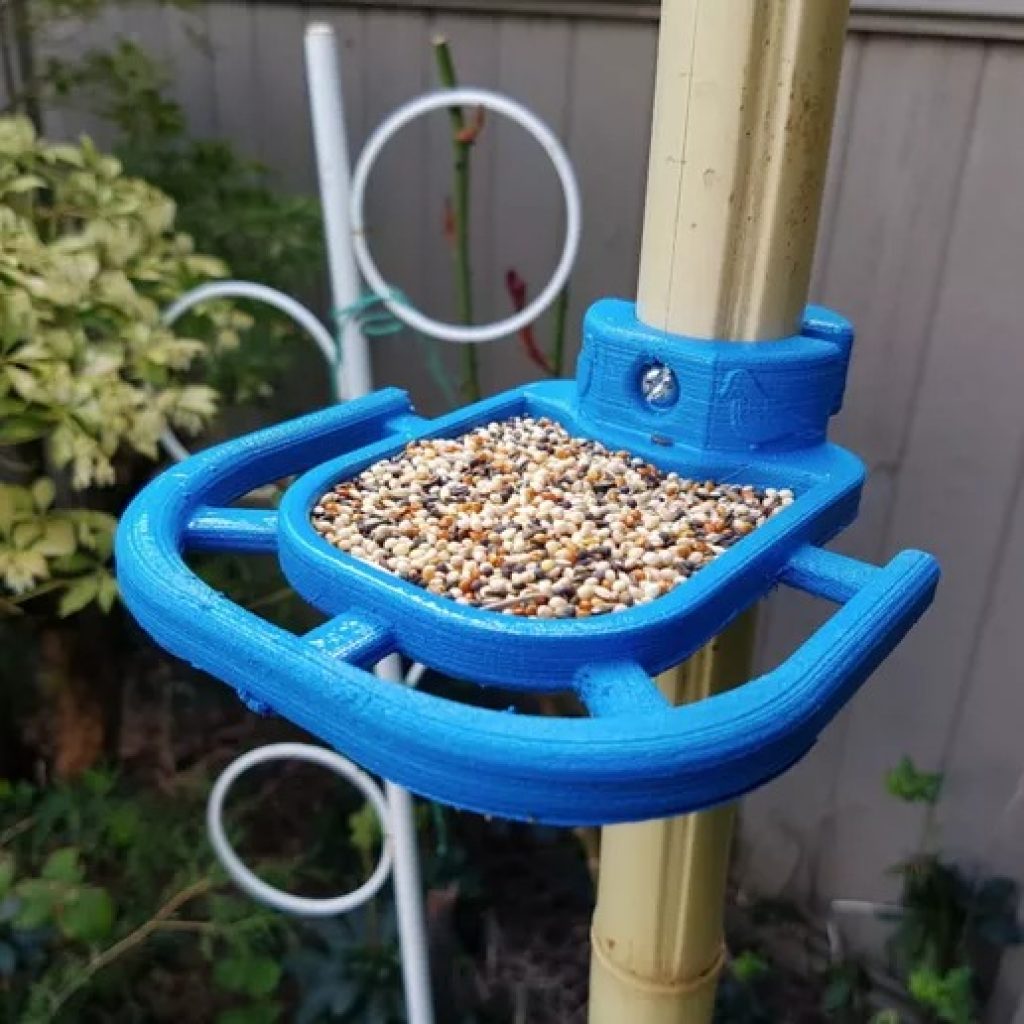 A simple bird feeder can give your home or office a complete makeover. Suddenly, you are either a nature-loving, animal-friendly family or a hipster office. This pole-mounted bird feeder is designed for standard bamboo poles but the designer has included different versions to suit 3 different pole diameters. So, try it out.
Download: Pole Mounted Bird Feeder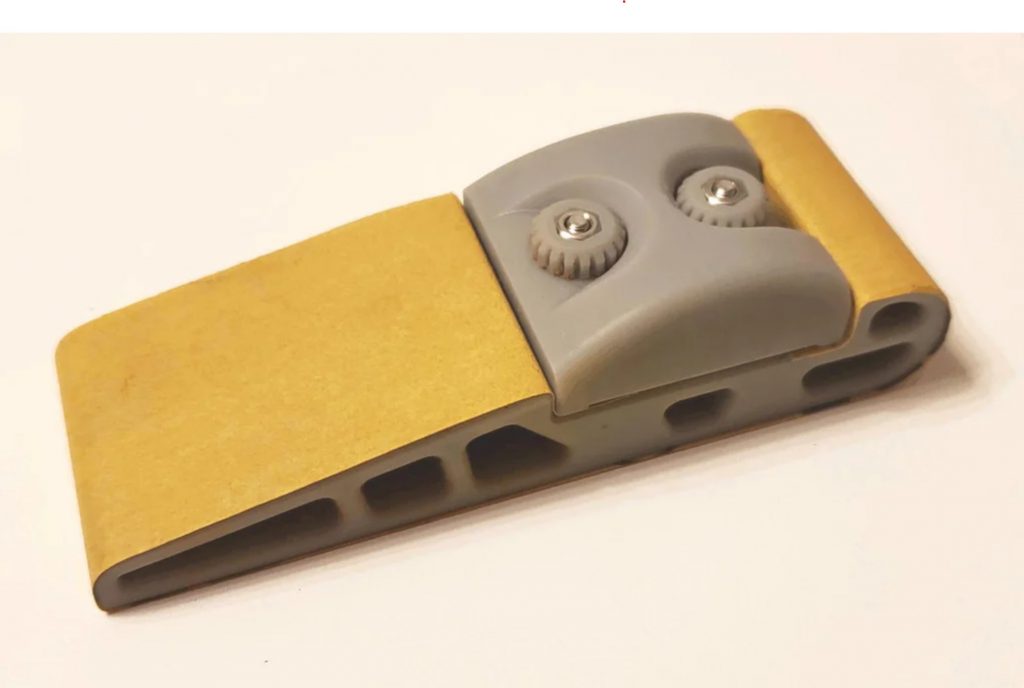 How would you like to have your own sanding block that you can truly call yours? If you enjoy DIY projects at home, especially those involving leather applications, then you cannot go wrong with this sanding block. At 1.5in width, it's just perfect for most home projects.
Download: Mini Sanding Block

It's 2021 – times are tough, and there's no clear end to the crisis in sight. But you can lighten up the mood with a duckbill mask cap. It doesn't interfere with the mask's function and definitely puts a smile on the faces of people you come across.
Download: COVID-19 Duckbill Mask CapMini Sanding Block

You are in the kitchen experimenting with a newfound recipe. You taste the results with a spoon, and you figure it needs a sprinkle of salt. Now, as you add more salt into the dish, you drop the spoon in your other hand. Things like that will never happen when you have a spoon support – a simple, nifty, and classy spoon support.
Download: Spoon Support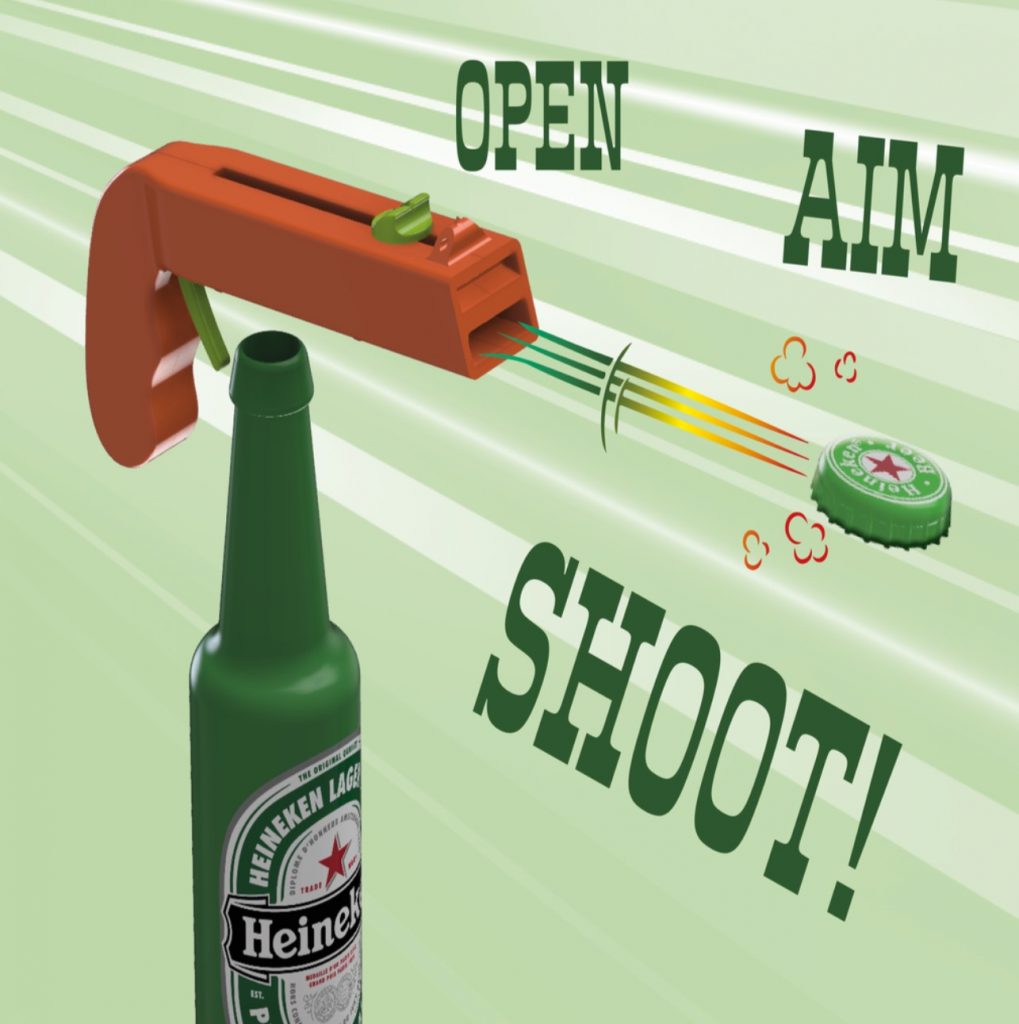 A bottle opener that shoots the caps it opens? Well, it's going to be your guilty pleasure in no time, and you'll have loads of fun with it. And the best part? It's incredibly easy to print.
Download: Bottle Opener and Cap GUN!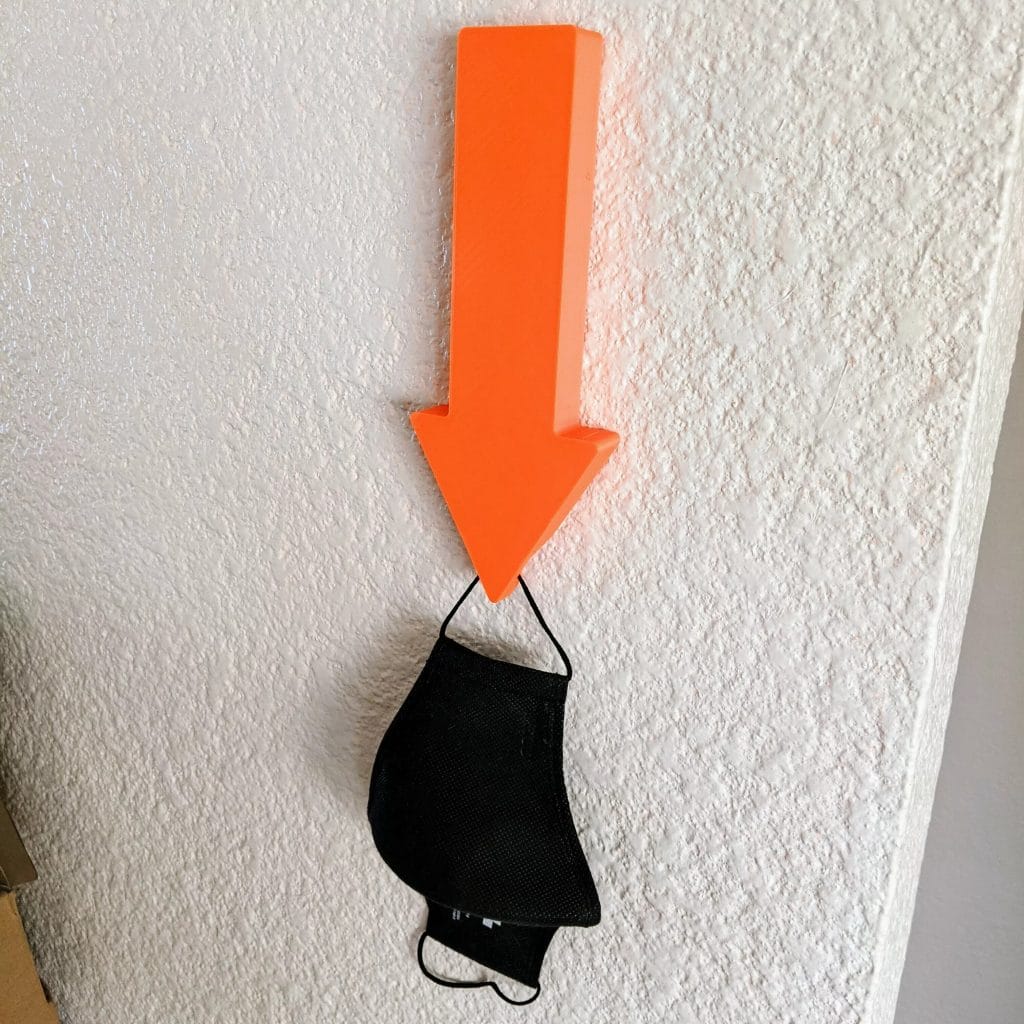 The original contributor designed it as a hanger for their mask, but that's no reason for you to limit its potential. It can be a "here's the frigging car keys" hanger, "here's the frigging house keys" hanger, "here's the frigging to-do list" hanger, or whatever you like. The 3D design file is available only in STL format. So, make sure you can work with it.
Download: "Here's The Frigging Mask" Hanger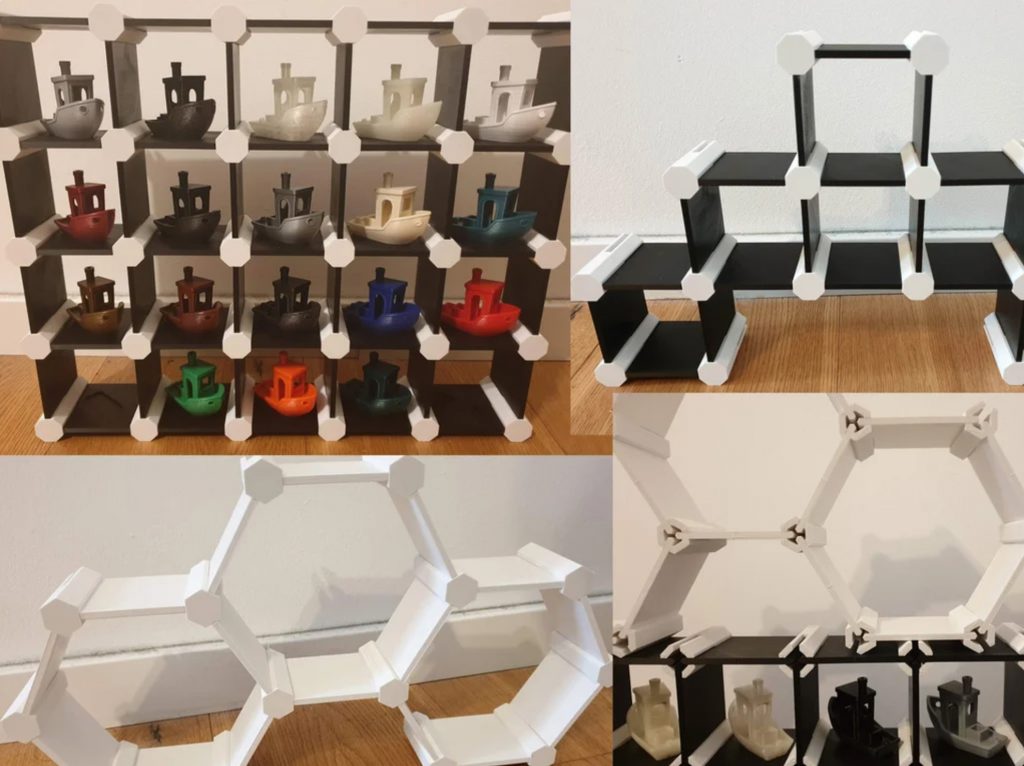 It's the ultimate customizable shelf. You can create square or hex shelves of any shape or size with this modular design approach. Once you 3D print it, you'll never settle for anything less when it comes to shelves.
Download: Customizable and Modular Mini Shelf System

Looking for an easy way to carry a backup disposable mask? This design features a keyring connected to a compact capsule for holding a disposable mask. The design file produces a tight-fitting 3D print. So, if you want a more comfortable fit for storing the mask, you can scale up the design by 5-10%.
Download: Face Mask Holder Keyring

Every Star Wars fan loves baby Yoda (not really Yoda though) from the Mandalorian TV series. So, if you are a fan or have friends who are, this can be an excellent collectible or gift. The baby Yoda and the cup are 3D printed separately, which gives you a lot of room for creativity if you'd like to try some changes.
Download: Baby Yoda and Cup

Fan of the viral game, Among Us? Take your love for the game to the next level by 3D printing your own Among Us crew. The original designer has included the design files for 3D printing the crew's accessories like Viking helmet, tissue paper, straw hat, leaf, cheese, and more. 
Download: Among Us Crew

They are intricate enough to get your curiosity pumping and simple enough to make it easy for newbies to 3D print them. With the right colors and creativity, your tea light holders can turn your home into a warm, romantic, and cozy place.
Download: Tea Light Candle Holders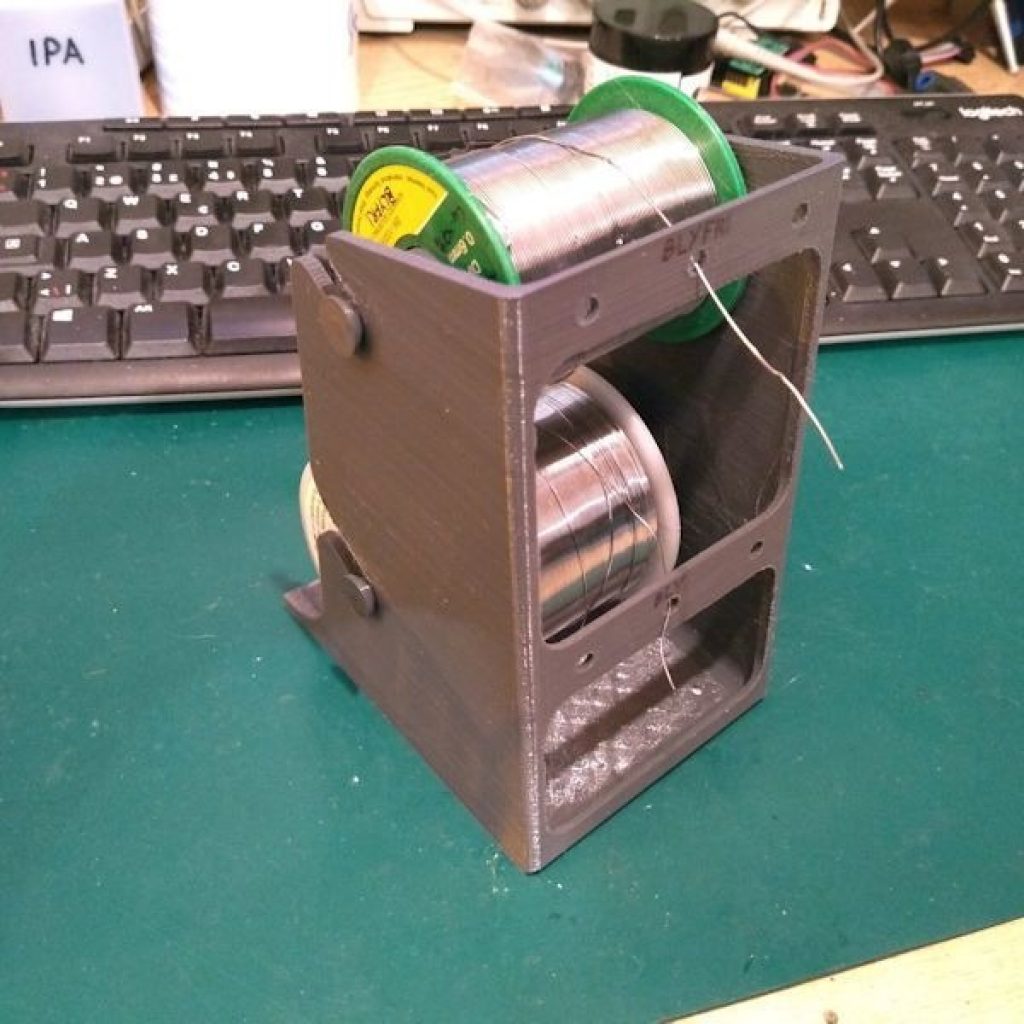 Another beginner-friendly 3D design, the soldering stand can accommodate multiple solder rolls. If you are a tinkerer, an electronics enthusiast, or a professional who uses a soldering machine, you'll appreciate the usefulness of this simple yet cool 3D model. 
Download: Solder Stand for Multiple Rolls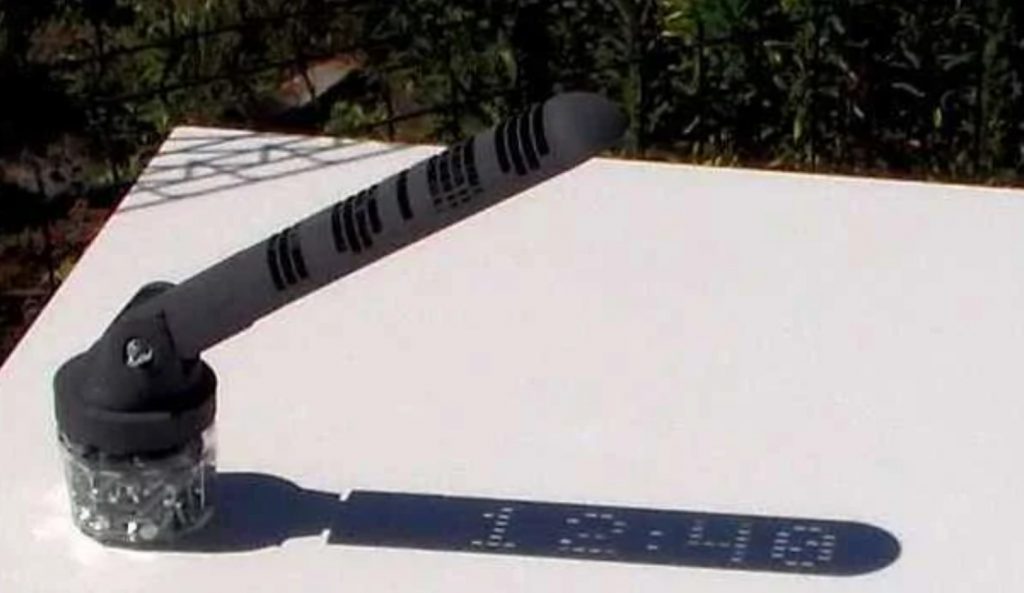 Imagine a digital sundial but without any electronics, screens, batteries, or buttons. This design uses mathematics to create a sundial that lets sunlight pass through it in just the right way to produce digits on a surface. As the designer notes, "It's all just a really super-fancy shadow show." What a great way to impress your friends!
Download: Digital Sundial


Start your collection of Pokemon monsters with Pikachu, Charmander, Squirtle, and Bulbasaur. And, while you are 3D printing them, check out other designs by the artist who designed them. Their creations are some of the best in business.
There is also a Charizard ready to print the "holy grail" of Pokémon.
Download: The Pokemon Starters

The original design was a tailormade for Kania (Lidl) glass spices. But, you can tinker with the design to make it work for your spice containers.
Download: Spice Holder

Not just any survival whistle. It's a survival whistle that produces an insanely high warning sound of 118 decibels. The designer has actually created several versions of the whistle and they are all original. So, you can try different designs if you like. This is the one we liked best. 
Download: A Survival Whistle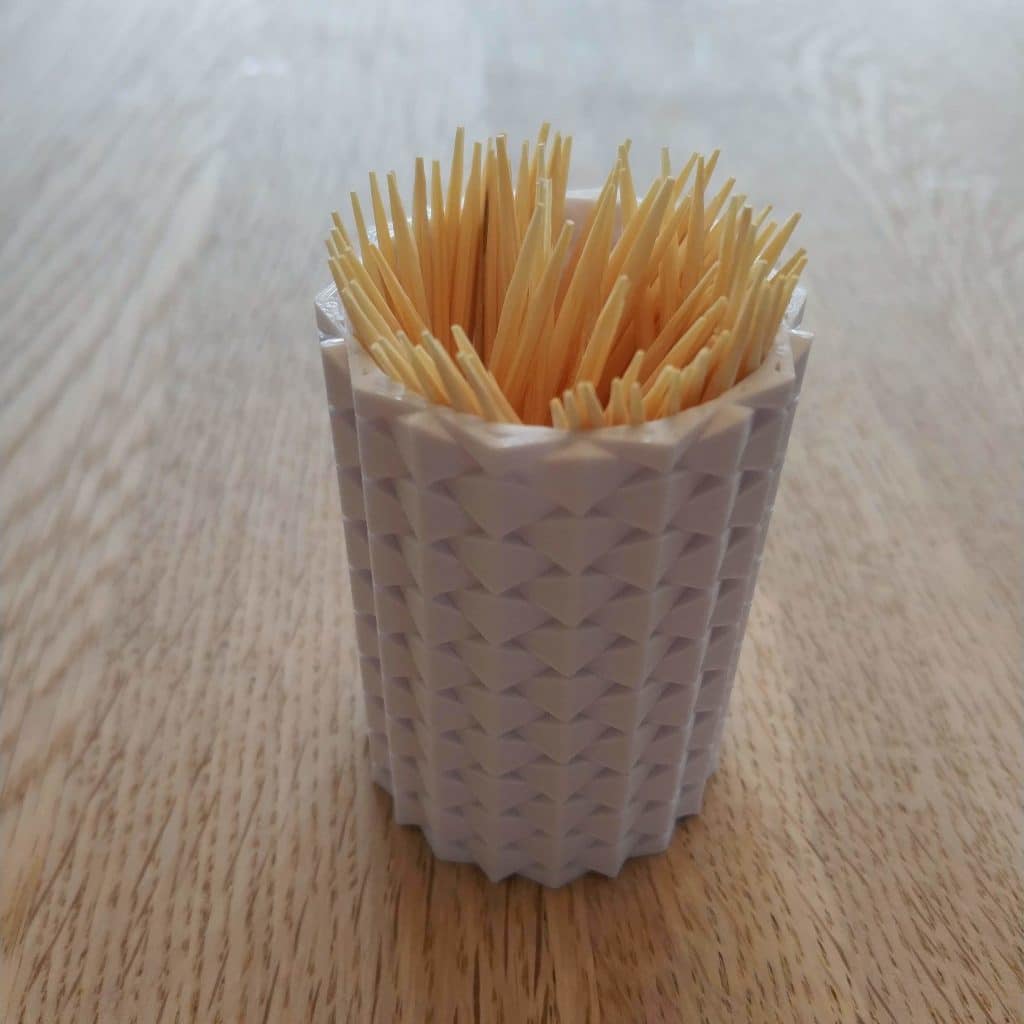 Toothpicks, among the most essential items, are often misplaced, dropped, or soiled because they didn't get a place of their own. With this nifty little toothpick holder, you can always find your toothpicks in perfect shape in the exact same place.
Download: Toothpick Holder

Fun, functional, and absolutely slick, this mechanical phone stand is a thing of beauty. The built-in quick release/grab feature feels seamless, and the phone stand offers multiple viewing angles. The design currently supports larger screen phones only. 
Download: Quick Grab/Release Phone Stand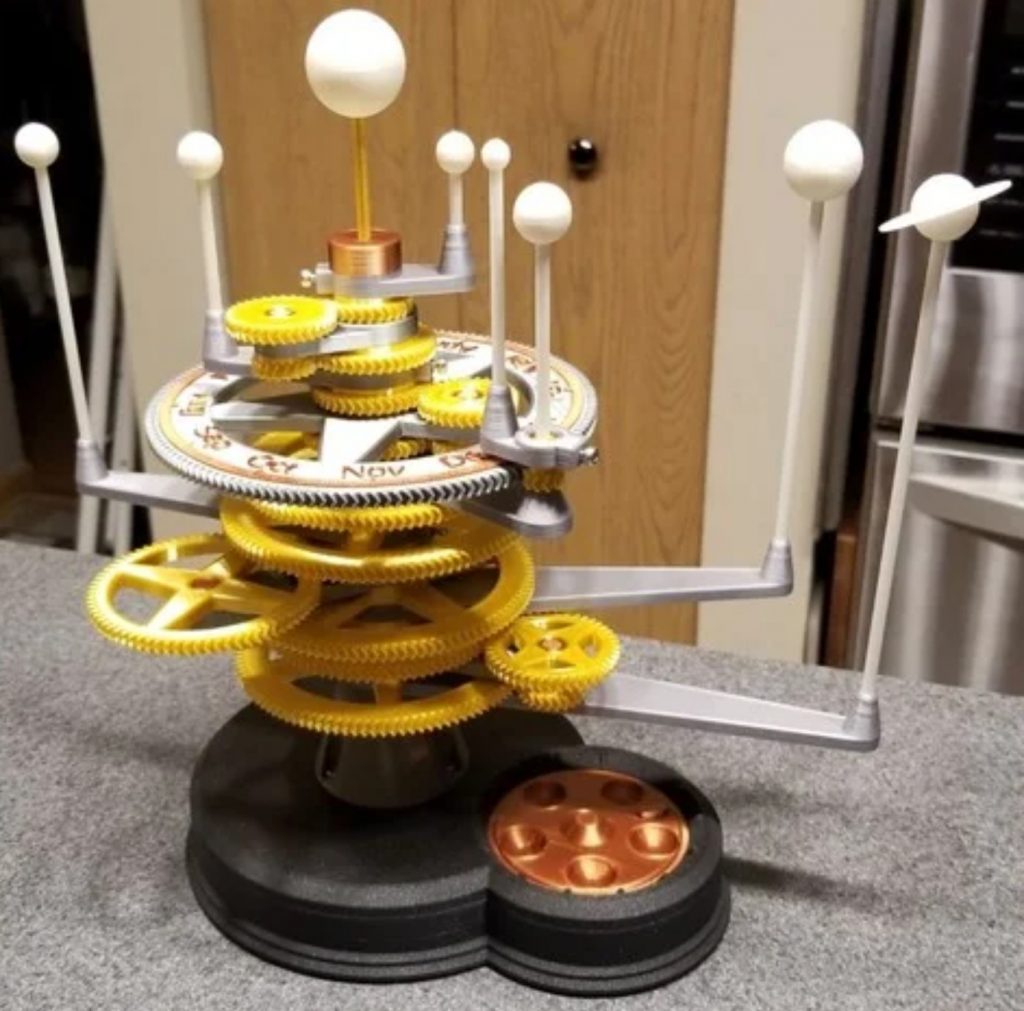 Whether you need it for your child or yourself, owning a mechanical planetarium is always a matter of pride. And, when you've 3D printed it yourself, there's a level of attachment that cannot be replicated with store-bought models. So, give it a try.
Download: Mechanical Planetarium

Even your 3D printer needs some love from time to time – change of parts, tuning, accessories for special 3D printing projects, and so on. This cute little cabinet with compartments and drawers is just what you need to store all your parts and accessories.
Download: Small Cabinet With Drawers for Parts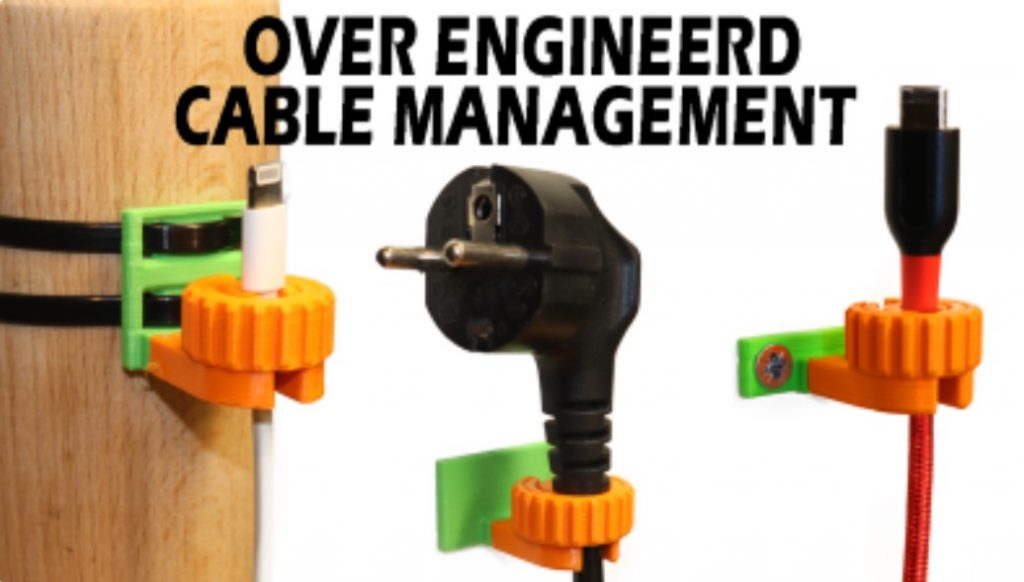 Cable management is a dreaded task for many of us. Be it our computer, television sets, or even a smartphone charger, the cables tend to be in disarray. With these smart cable management clips, those days are a thing of the past. You'll love them. 
Download: Cable Management Clips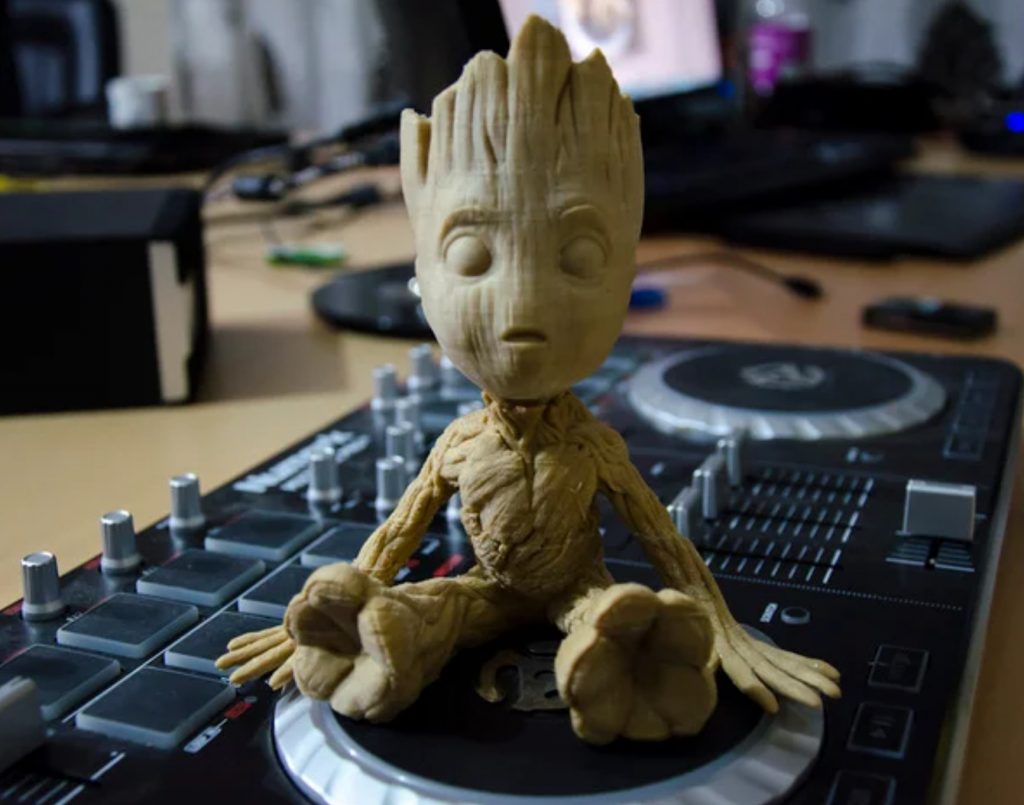 Well, who doesn't love baby Groot from Guardians of the Galaxy? Now, you can have your own 3D printed baby Groot figurine. This design needs some special tuning and setup. So, read the instructions from the designer carefully before you go 3D printing.
Download: Baby Groot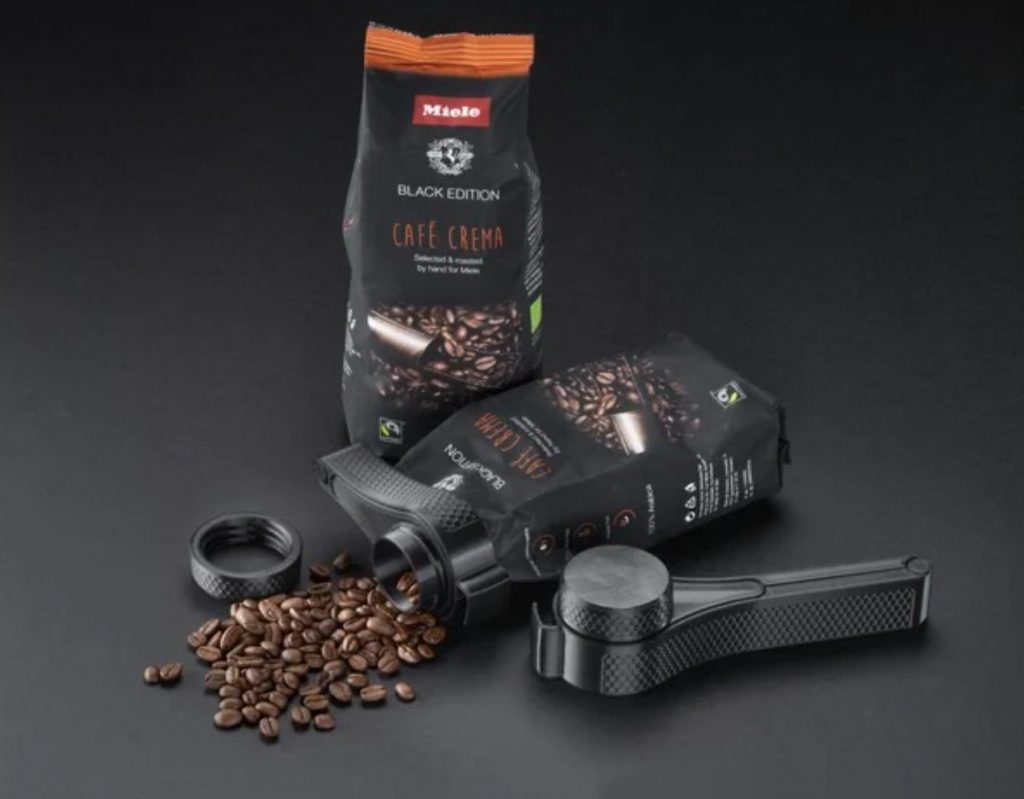 It's designed to lock in and preserve the flavor profile of your coffee after you open the bag. Convenient opening, closing, and proportioning make this model a must-have for coffee lovers.
Download: Coffee Bag Clip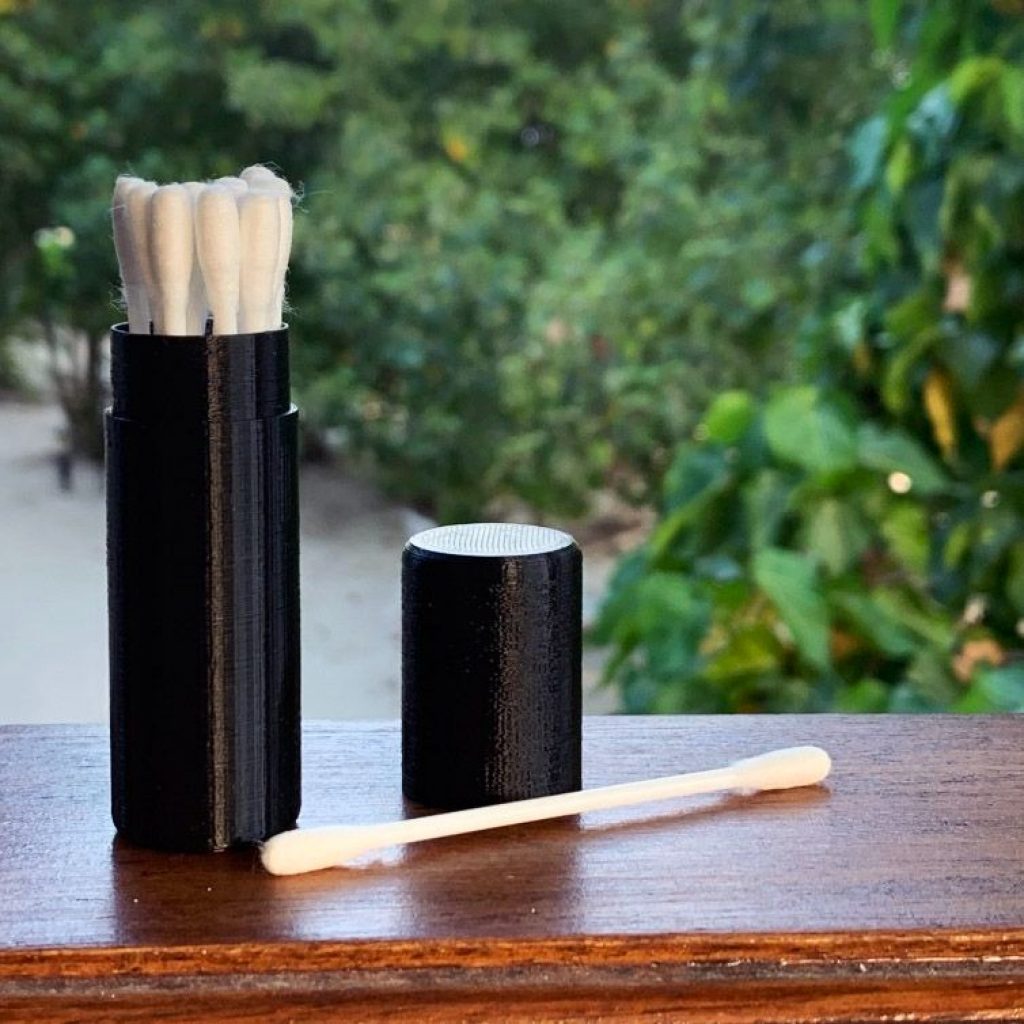 Think of it like an enclosed toothpick holder we already discussed. While the latter did not have a cap, the former does. So, you can carry your cotton swabs on your travels safely. 
Download: Cotton Swabs Case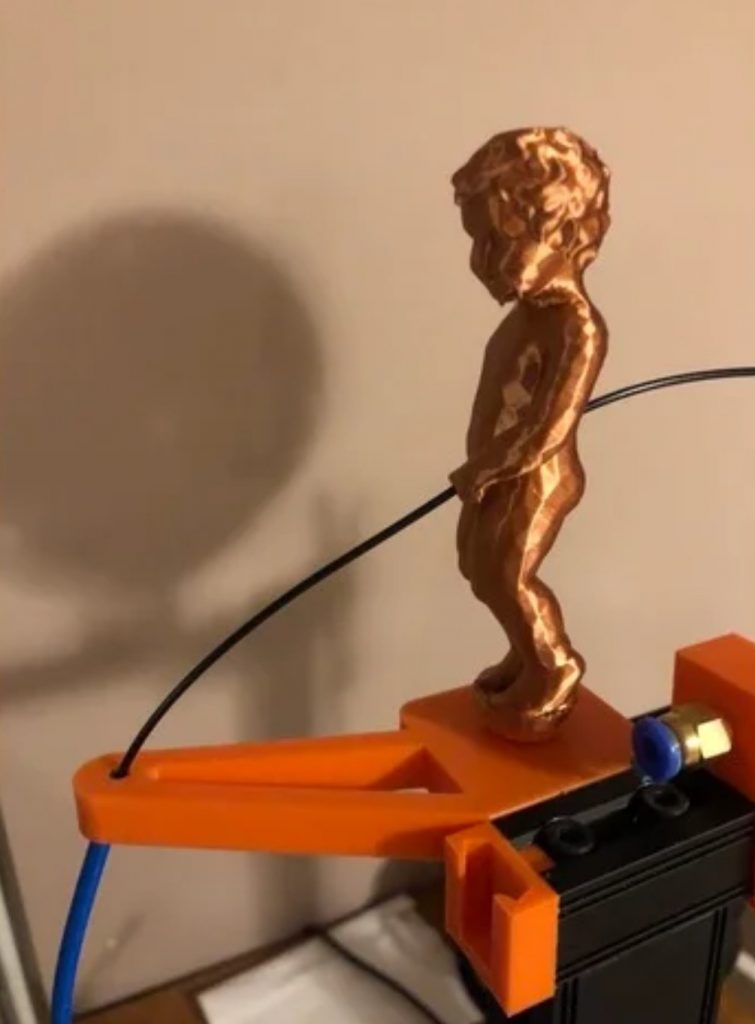 Okay, we admit, this one is a bit childish, but we all need some childishness every now and then to keep things fun. The filament guide was originally designed for Creality CR6, so verify its compatibility with your 3D printer.
Download: Manneken Pis Z-Axis Filament Guide

It's a professional design from a design studio. So, you can expect outstanding quality from the 3D print. The studio has an excellent collection of 3D models, which they have offered to enthusiasts worldwide for free. Check them out.
Download: Home Décor Pot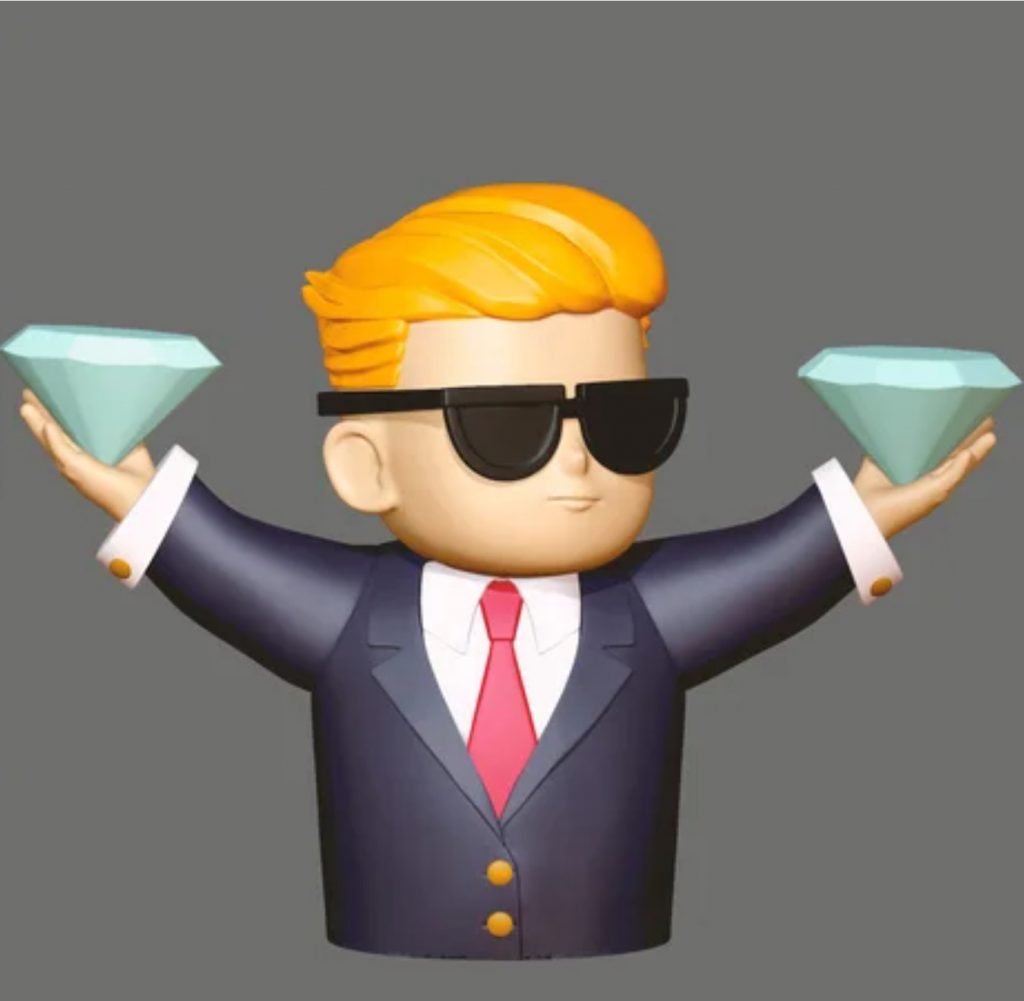 It's a tribute to the mastermind behind one of the most significant people-driven movements of the modern financial era and to every diamond hand soldier that played their role in the fight against the Wall Street hedge funds in early 2021. You've got to have it.
Download: Wall Street Bets Guy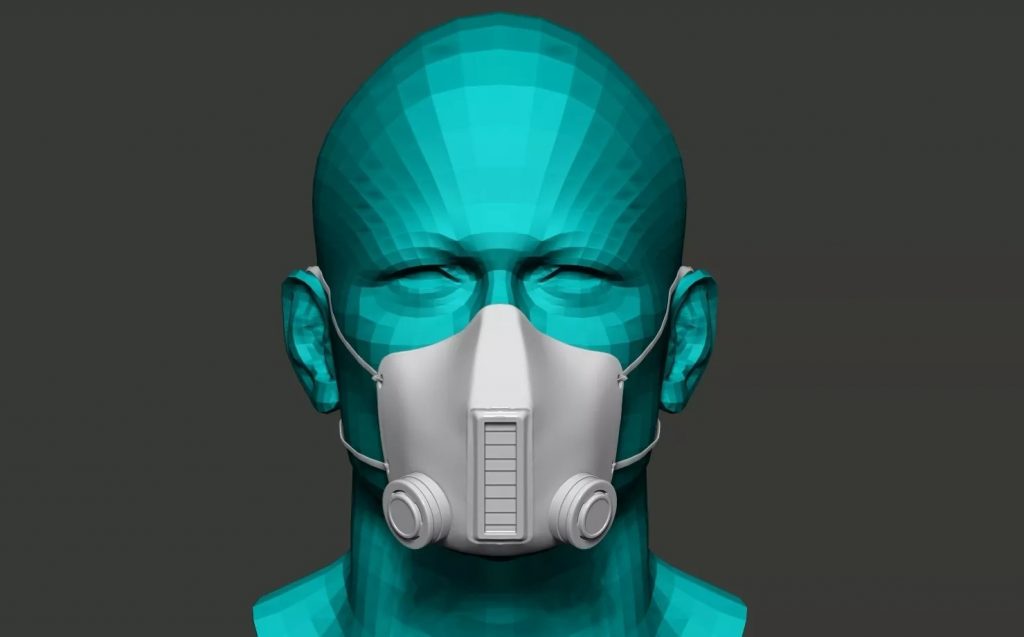 Well, it's not a medical-grade mask, but if you are unable to find one urgently, this can do a decent job. You'll need to get a filter and a pair of elastic bands to make it work. You can replace the filter and sanitize the mask after use. Remember, it only offers protection against droplets from the mouth and nose and does nothing against airborne viruses.
Download: Facemask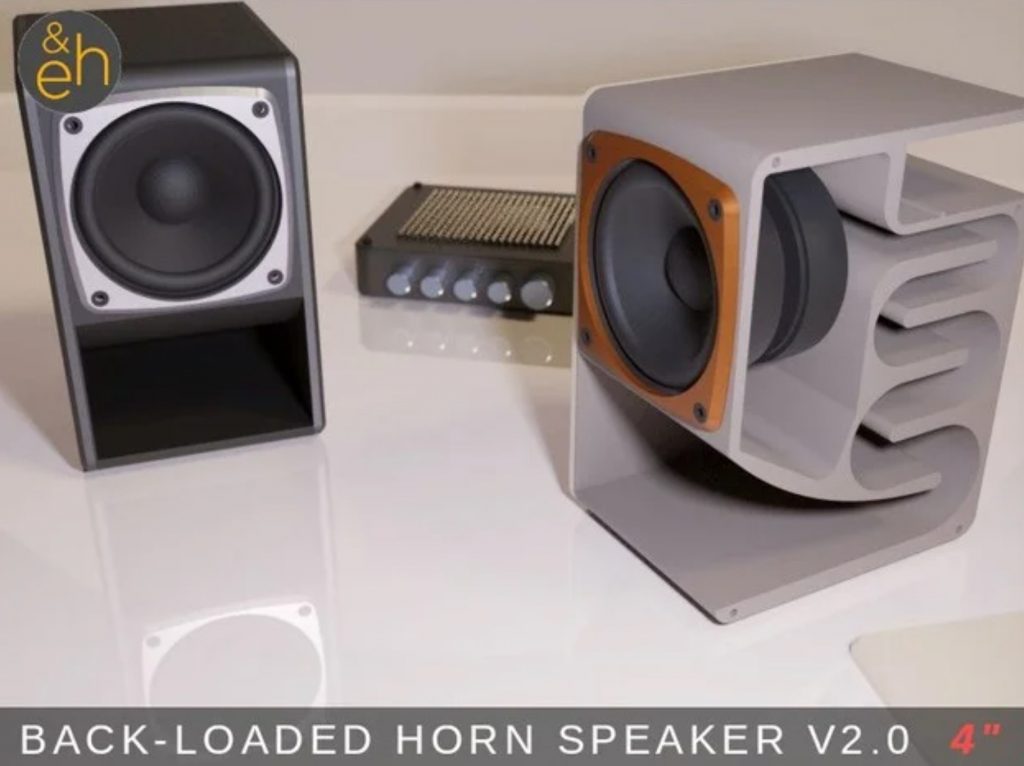 It's exactly what it sounds like – a miniature 3D printed speaker. Actually, you print the cabinet and a few other components, but all the electronics and other parts must be bought from the stores. The good news is that they hardly cost $20. 
Download: 4″ Back Horn Speaker V2.0

A flawless gauge makes your DIY projects at home all the more fun, accurate, and fast. It's simple but highly precise.
Download: Gauge (Tool for Drawing, Wood, & Messlehre)

Hate the mark straps cutting into your ears? This viral sensation of a mask strap has been downloaded hundreds of thousands of times because of its convenience and intelligent design. Get it today.
Download: Surgical Mask Strap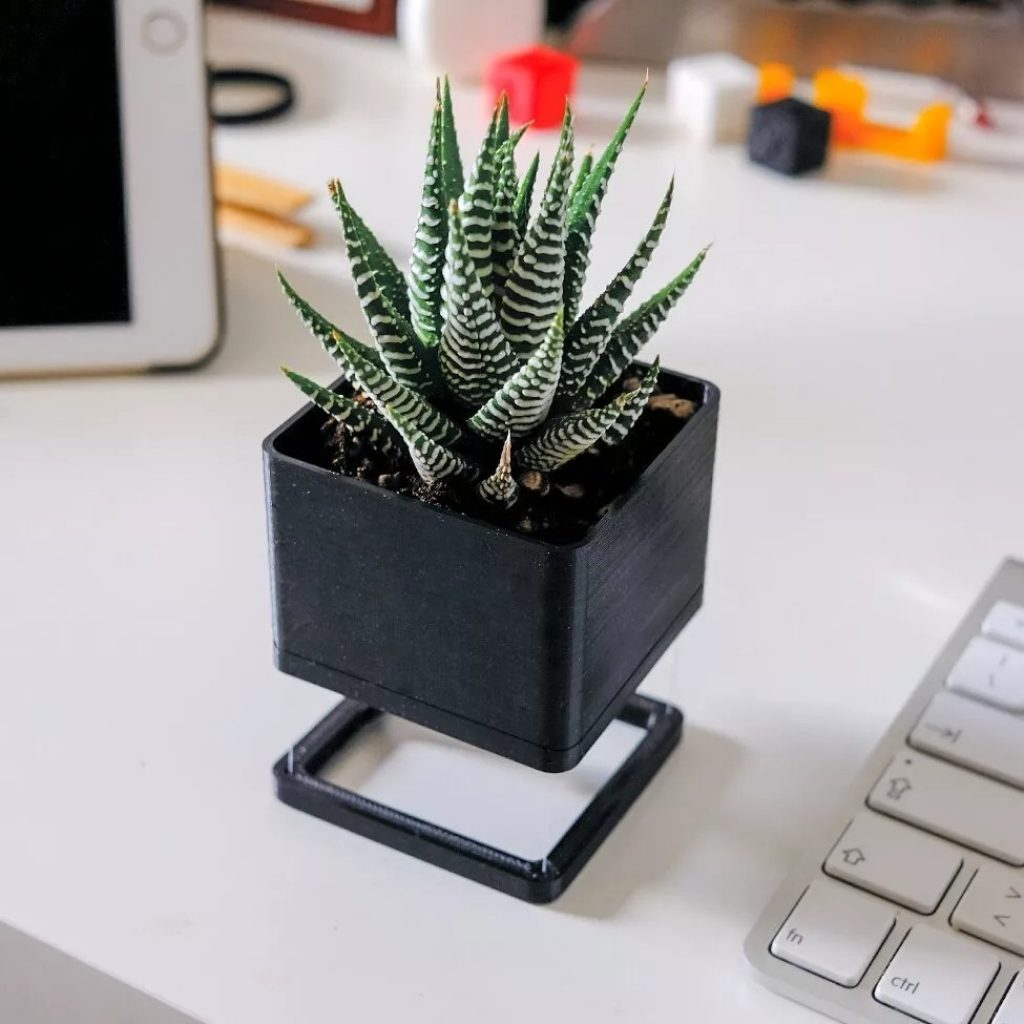 Amaze your friends and family with a plant pot that looks like it's hovering in the air. It's going to be an excellent conversation starter when you have weekend parties or sports parties.
Download: Anti-gravity Planter

If you wear glasses, you must be frustrated by the fogging up of your glasses when you wear a mask. With this nifty clip, you'll never have to suffer again.
Download: Anti-Fog Nose Clip for Mask

This easy-to-assemble-and-dissemble toy pistol features a barrel size that perfectly accommodates regular nerf bullets. You'll need some springs to set it up and have to sand some parts to make them work well. Once you get it working, it offers unlimited fun.
Download: Toy Pistol

We are well into 2021, and PS5 is still out of stock. So, how would you like to take your PS4 controller to the next level? With this snap-on HOTAS adapter for your PS4 controller, you'll become unstoppable. Read the instructions on the design page carefully before you get 3D printing. 
Download: PS4 DualShock Joystick HOTAS / HOSAS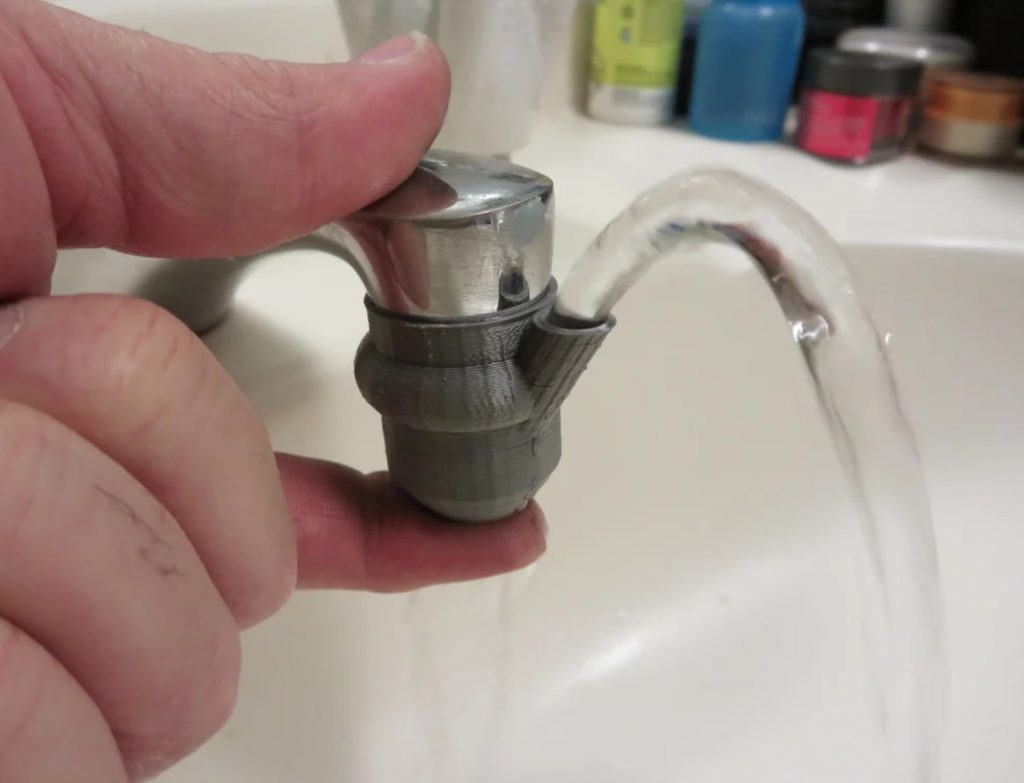 The water diverter fits into your tap's aerator, provided the aerator is 23.5mm in diameter. It's uniquely designed with an annual manifold to prevent your aerator from choking. Just placing your finger under the diverter gives you a gentle, aerated stream to rinse your eyes and mouth.
Download: Water Diverter for Bathroom Tap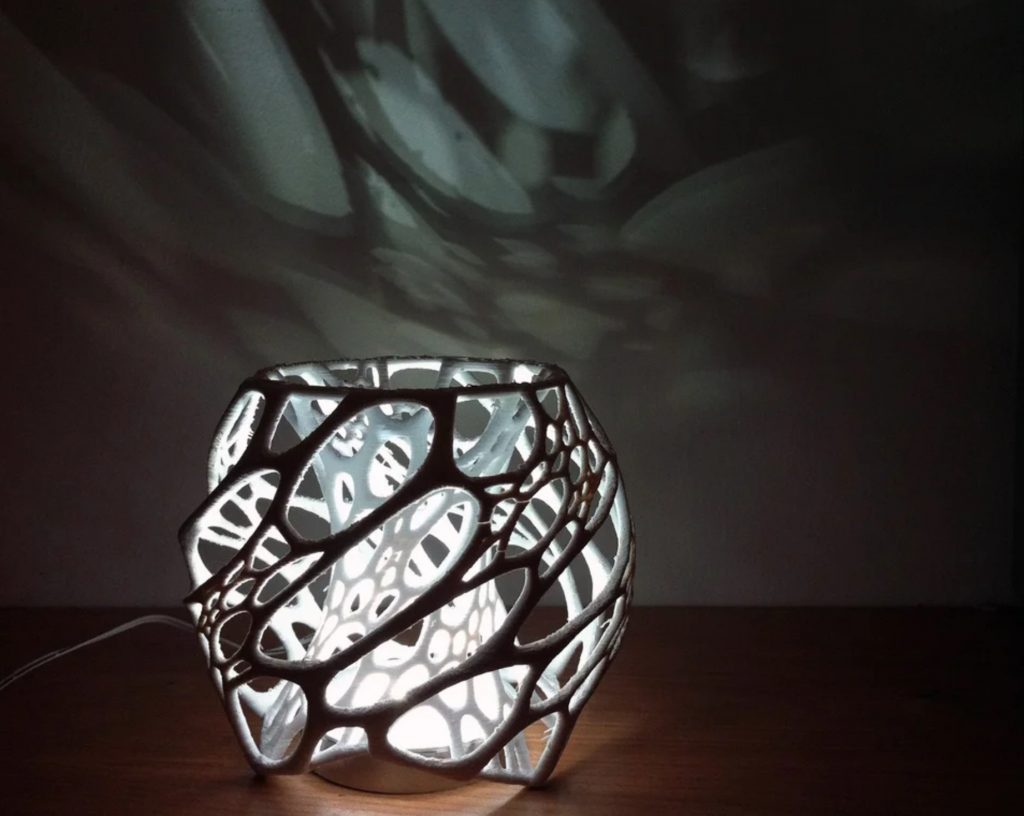 A big lampshade for your LED light, a sculpture, or an abstract décor item for your home – it's whatever you want it to be. It looks fantastic and is functional. 
Download: Cellular Lamp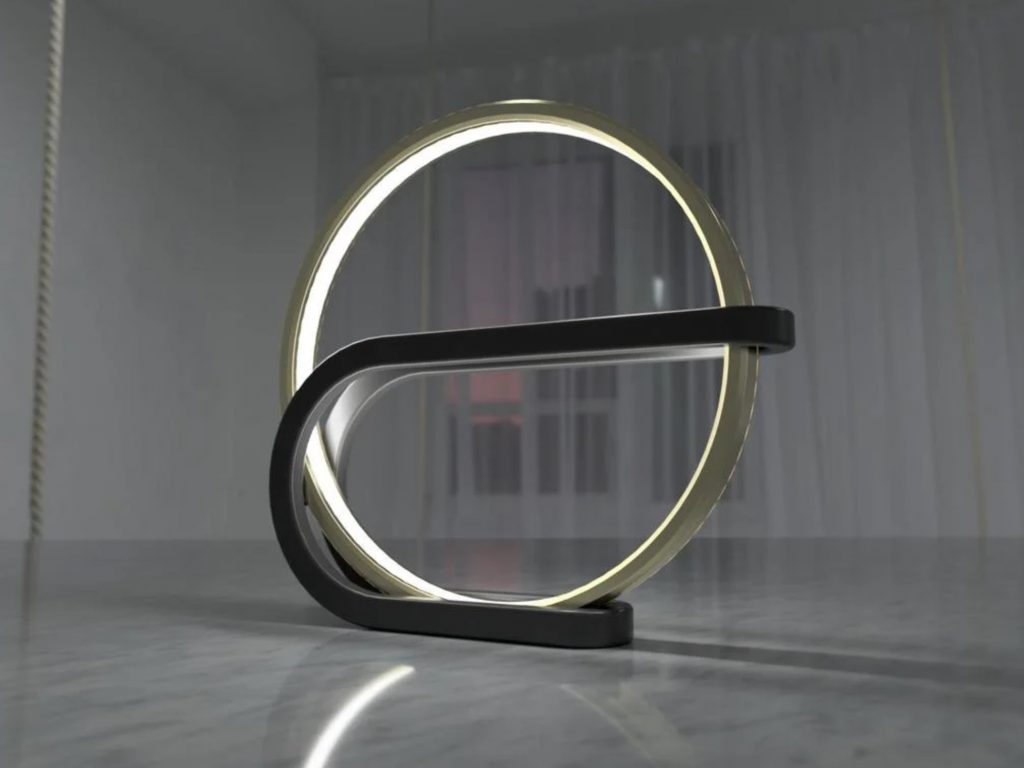 It's cool, it's sexy, and it's breathtaking. Something like this would burn a hole in your pocket if you were to buy it in a store. Instead, you can 3D print it…well, most of it. You'll have to get an LED strip, glue and sandpaper separately, but they hardly cost anything.
Download: Circle Lamp

Every DIYer knows the importance of right-size hinges. The next time you need some, you don't have to go running to the store. Just 3D print them in whatever shape or size you need. They have an extensive range of designs for every type of hinge you may need for your project. 
Download: Hinges
Conclusion
Get creative, customize the designs, and create something that suits your purpose. And, don't forget to give some love to the designers whose work you downloaded. They'll be thrilled to learn about your experience with their designs and to see the results. Who knows, you may even have some suggestions for them to improve, which they might just implement in their next version. 
So, what's going to be your next 3D printing project?
Share on facebook
Share on twitter
Share on linkedin
Share on pinterest
Share on telegram
Share on whatsapp
Share on facebook